FAQs
We answered some of your burning questions!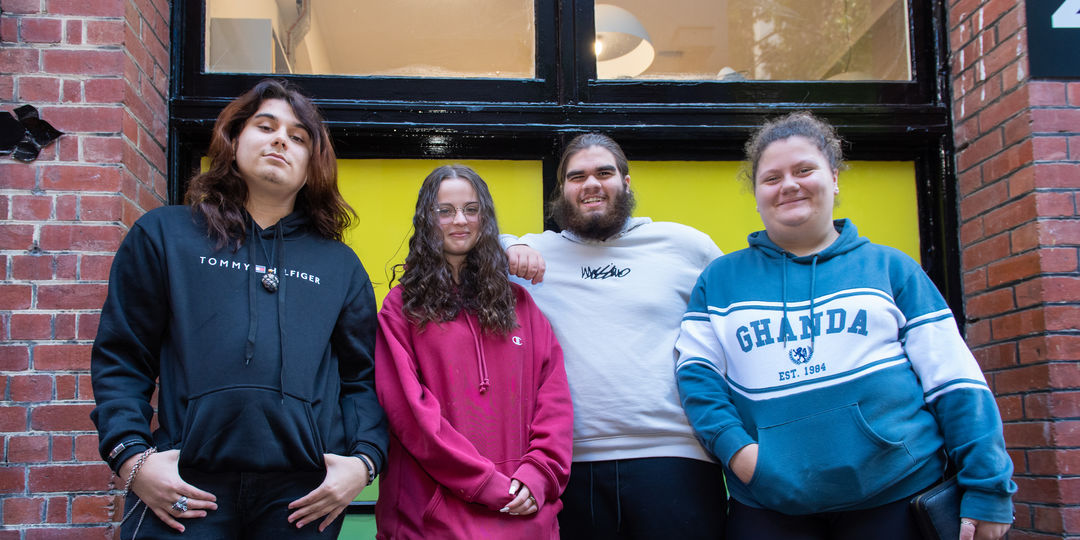 This categorisation basically means that we are funded to primarily cater to students with social, emotional or behavioural difficulties. We are not a Special School though - these are different again!
We don't have any! SASY doesn't charge enrolment fees to students or for any programs or resources. We are lucky enough to be fully funded by the Government and can offer our students an education at no cost to them.
We are registered to enrol students between the ages of 13 to 25 and Years 8 to 12. We do not currently offer Year 7.
Typically the enrolment process from referral submission to confirmation of enrolment takes about one month. This can vary if the student's needs are more complex and requires more in-depth assessment by us, or if there isn't a quick turnaround of paperwork from applicants. It is a give and take process!
Intake is once per Term but you can apply at any time during the year.
Firstly, welcome!
The basic information is:

- Arrive at Reception on your first day and we'll take it from there!
- School is from Monday to Friday and lessons start at 10am, concluding at 3pm.
- Breakfast is available for students in the kitchen every morning between 8:30am-10am.
- There is no student uniform, just wear what makes you feel comfortable.
- You don't need to bring anything to school, just yourself.

- Recess is 11am-11:20am and lunch is 1pm-1:40pm.

- We have kitchens onsite for student use including tea, coffee and a microwave.
- To summarise, it'll all make more sense once you start we promise!
Short answer, yes!
The longer answer is that whilst you can definitely still complete tertiary study without an ATAR, it will depend on the course you're looking at. We recommend speaking with our SACE Coordinator who can provide advice on pathways.