C.E. Welcome
Welcome to the Specialised Assistance School for Youth, or SASY as we like to call it.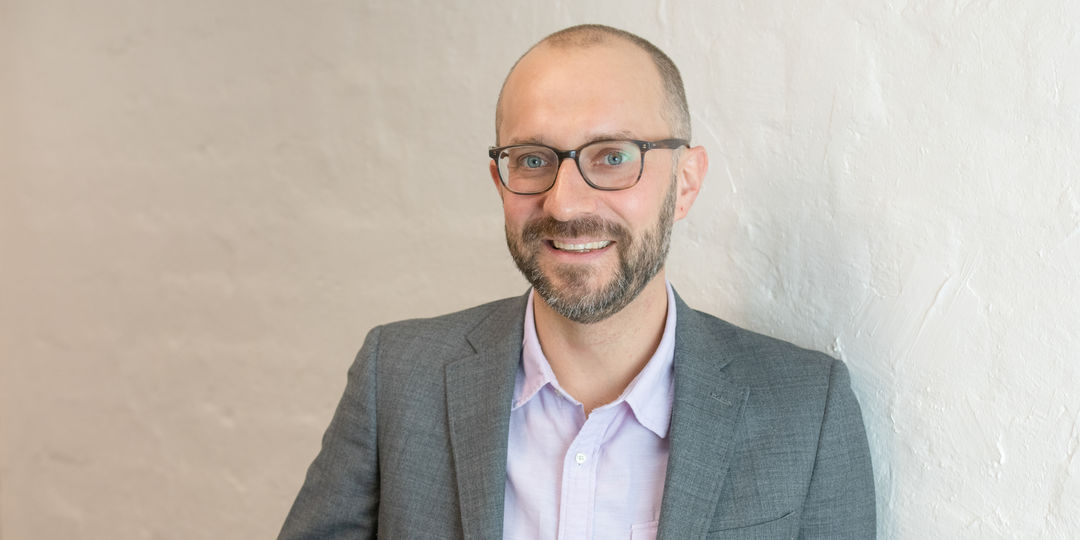 At SASY we take an alternative approach to schooling. Our aim is to re-engage vulnerable and disengaged students, by reigniting their interest in education, through holistic learning practices that focus on wellbeing. Disengagement from school is a real issue in Australia, with 16.8% of youth aged 15-24 not involved in any form of study or work. In many cases disengagement from school becomes a pattern in families and is the cause of intergenerational persistence of disadvantage, which is why we need to offer an alternative pathway.
As a school, we operate based on our guiding values of respect, trust, acceptance, resilience, achievement and courage. We work with vulnerable youth who have complex needs arising from trauma, mental health issues and special circumstances. For this reason, wellbeing is at the core of every educational experience we provide. We focus on the student as a whole and consider their health, emotions and socialisation when designing programs and curriculum. Our staff work collaboratively with primary caregivers and youth services to ensure each student's needs are meet. Ultimately, it is our aim to restore student's belief in themselves as learners.
David Wild
Chief Executive