The SASY Team
SASY's staff are a rich blend of people from various backgrounds, who work together to connect and ignite a passion for learning, inspiring students to be the best versions of themselves and empowering them to succeed.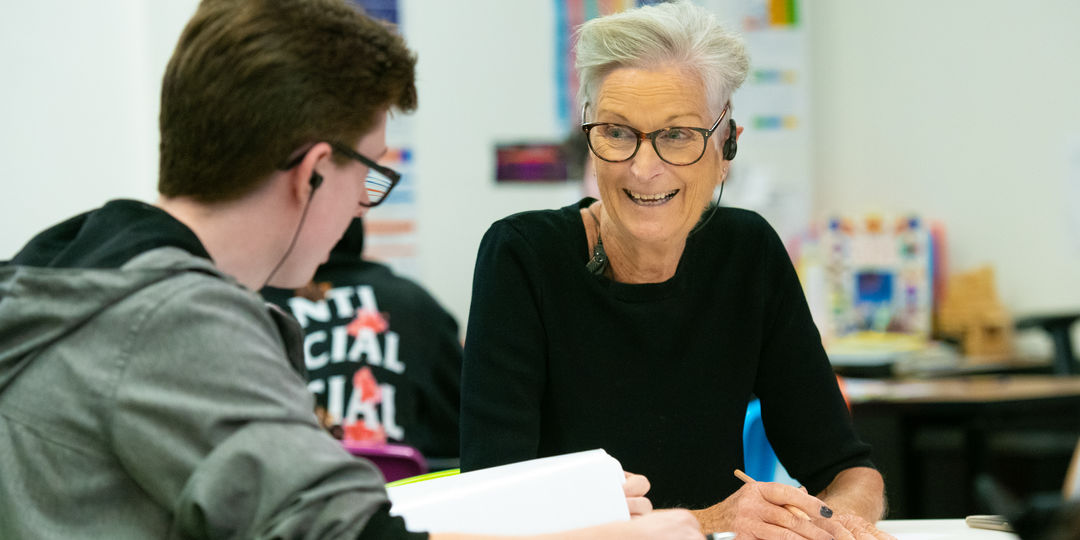 At SASY, our students are supported by a multi-disciplinary team including Youth Workers, Senior Youth Practitioners, SSO's, Teachers, Administrators, an on-site Psychologist and connections to external providers when required.
Our staff embody a holistic approach to learning that includes restorative and trauma informed practices.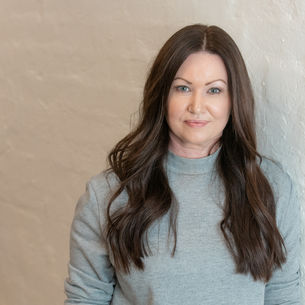 Emma Brett
Ignite Team Leader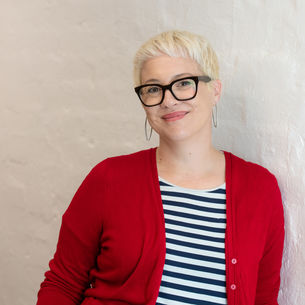 Jodie Brown
Connect Hub Leader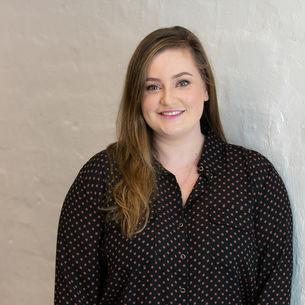 Kelly Chambers
School Development Manager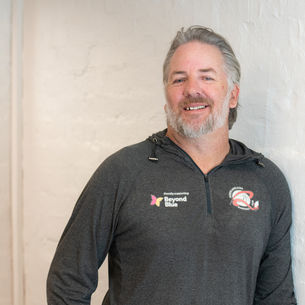 Nathan Hawkes
Inspire Hub Leader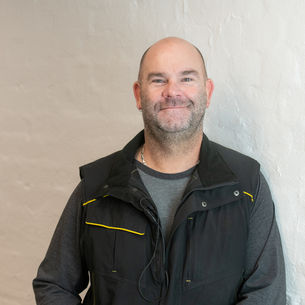 Adrian Holland
Empower Hub Leader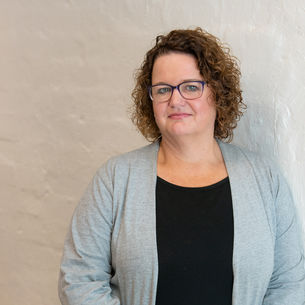 Jenny Livingstone
Office Manager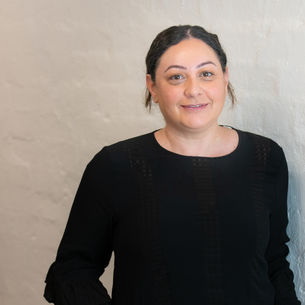 Carla Quill
Business Services Manager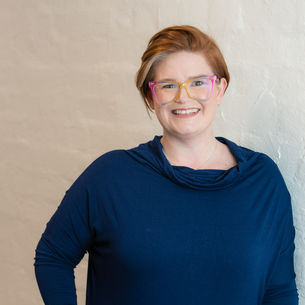 Allira Sierke
Education Leader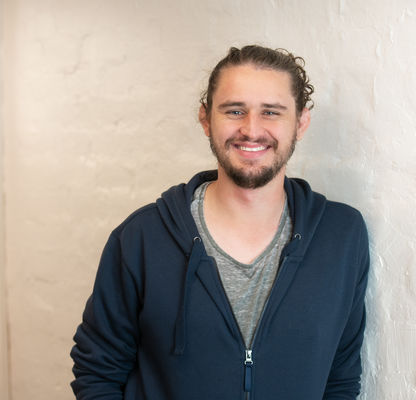 Thomas McDonough
Senior Teacher & SACE Coordinator - Empower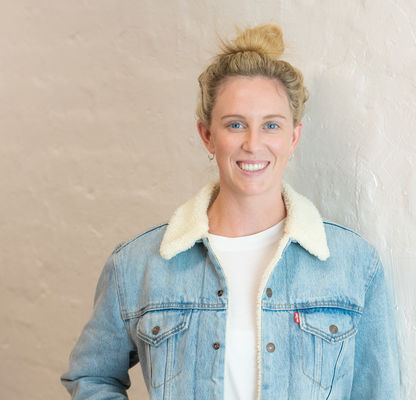 Kate Rilstone
Senior Teacher - Inspire
Harvey Watson
Senior Teacher & SACE Coordinator - Ignite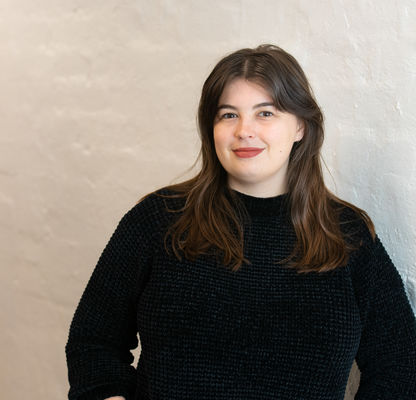 Grace Wilson
Senior Teacher - Connect