Acknowledgement of Country
At SASY, we are privileged and proud to educate the next generation of young Australians on the traditional lands of the Kaurna people.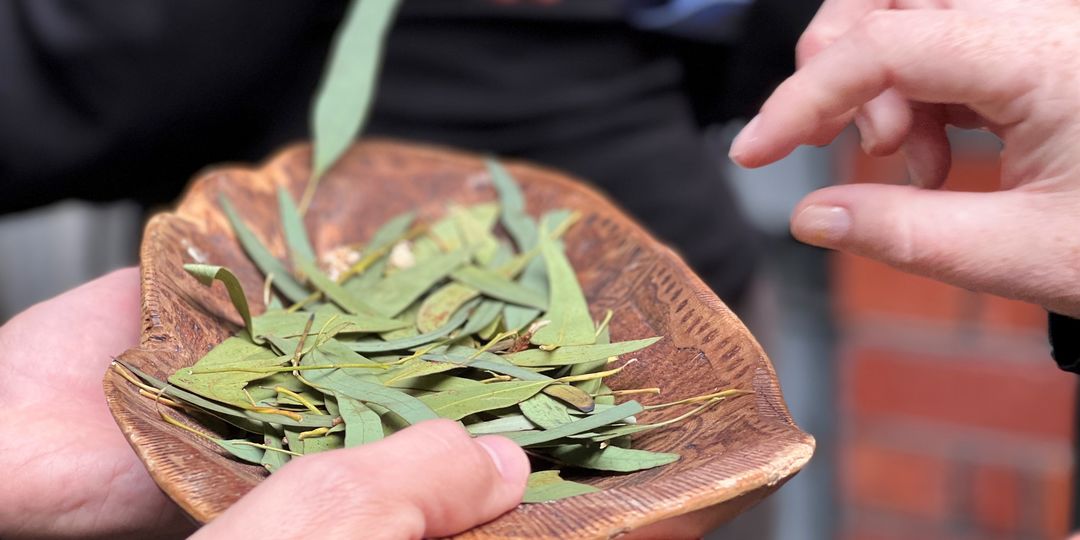 Our school is proud to have developed a Reconciliation Action Plan (RAP) to strengthen relationships, respect and opportunities in the classroom, around the school and with the community. Learn more here.