Reigniting students' interest in education
SASY brings a holistic approach to education, combining student-driven learning with a focus on wellbeing. Educational programs are personalised to suit the individual student so they have the best chance of achieving their goals.
Learning pathways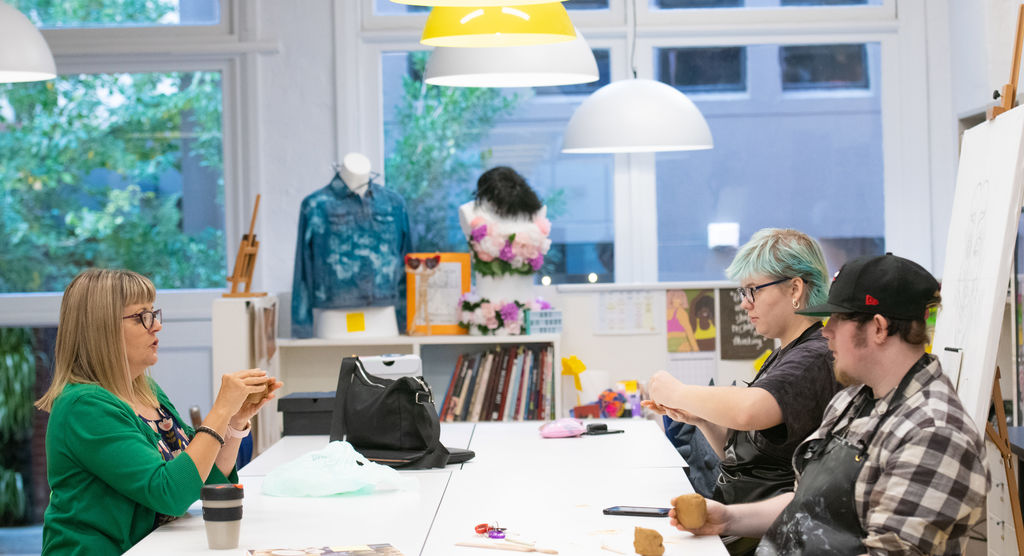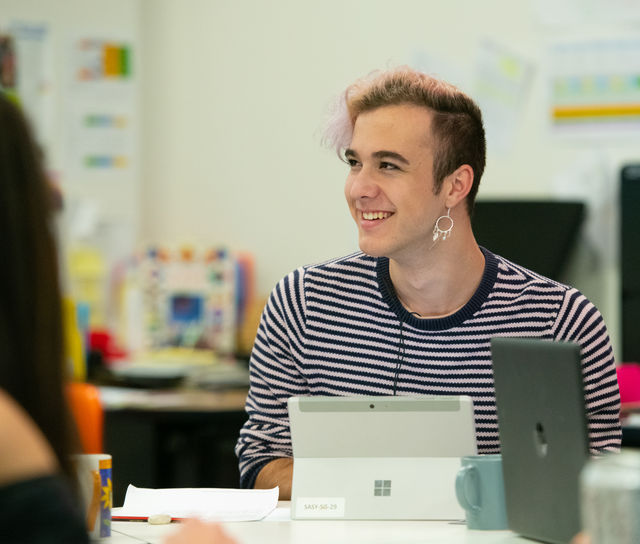 Developing skills for improving and maintaining wellbeing
Wellbeing is at the core of every educational experience we provide. We focus on the students as a whole and consider their health, emotions and socialisation when designing curriculum and subject offerings.
Learn more about wellbeing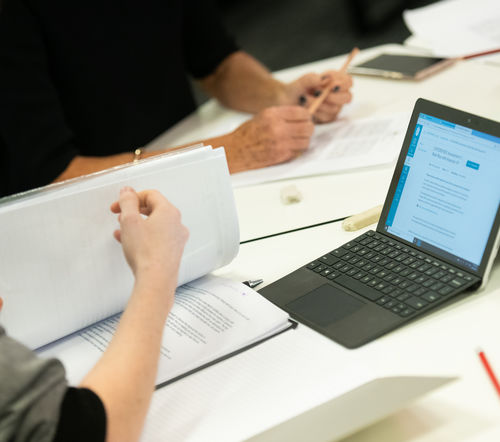 "I'm honestly in a far better place in my life now and this is all thanks to, in part, the school that took a chance on me." - Nick, 2021
At SASY, we are privileged to witness our students overcoming adversity and achieving great things. We continue to be inspired by them and in awe of what young people are capable of.
Read more student stories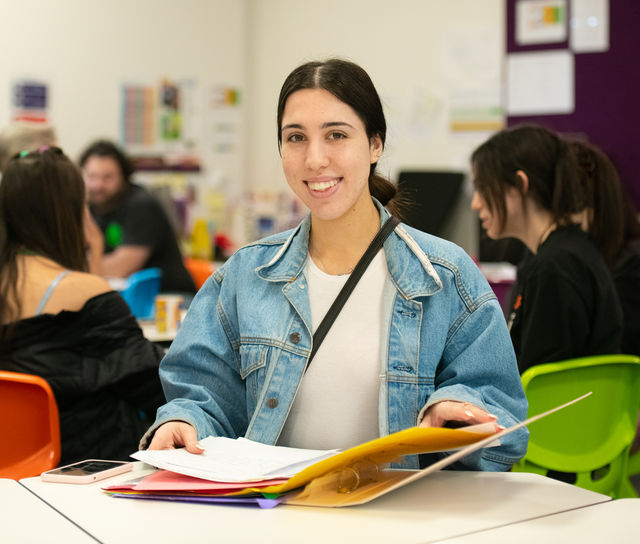 Our approach to senior school
We offer flexible pathways for SACE completion so students can finish their schooling in the way that best suits them.
Our approach to senior school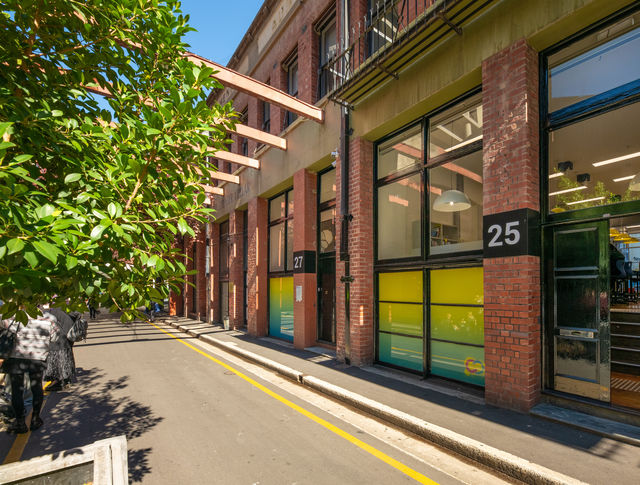 A new way to learn
SASY is located in the heart of the Adelaide CBD across four buildings on Chesser Street. Each site is purpose built for student learning and connection.
Discover our facilities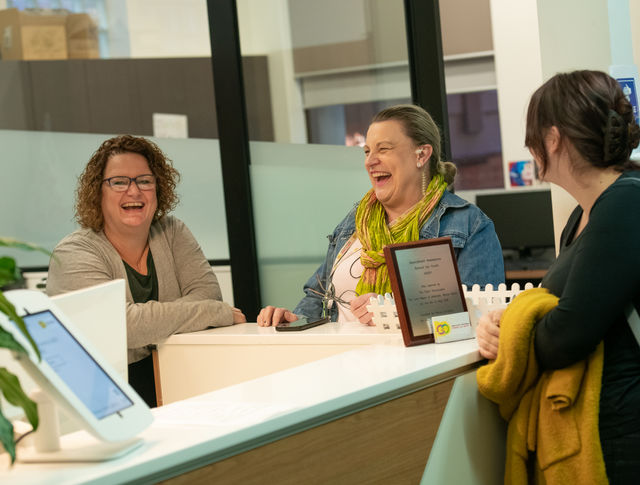 Built around teamwork
The health and wellbeing of SASY students is greatly enhanced by the support of our multi-disciplinary team. These staff members build rapport with students and can guide and mentor them through challenges they have both in and out of the classroom.
Meet our team