Our Partners & Supporters
SASY is lucky enough to have a range of industry leaders that support and fund our school.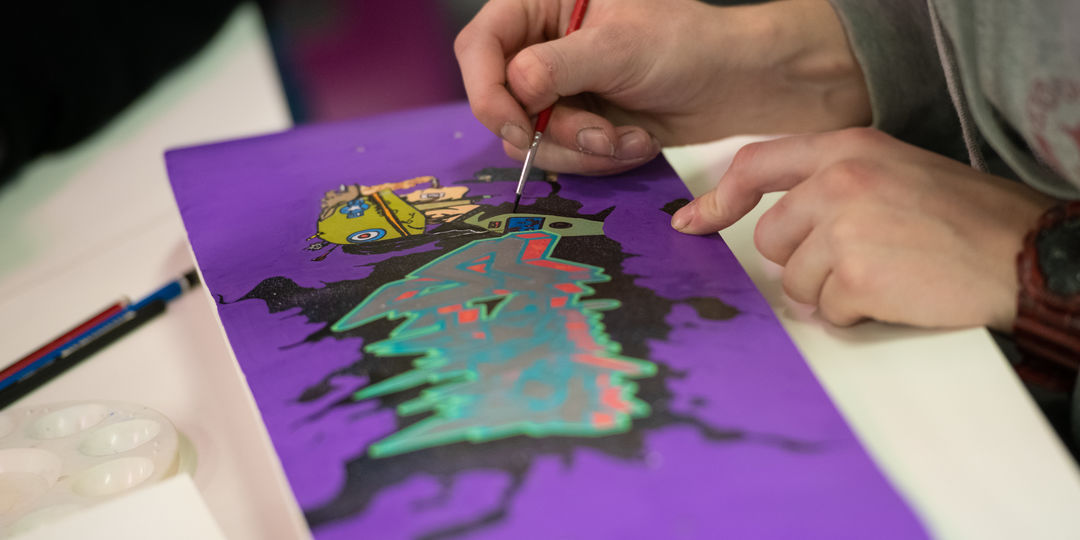 Commonwealth and State Government recurrent funding are an invaluable resource to SASY. With this funding, we have been able to provide our students with a range of programs and additional assistance that support them to engage, learn and connect with their community.
SASY has ongoing partnerships with multiple organisations that provide a range of services and products to the school, including:
Association of Independent Schools of South Australia (AISSA)
Cole School Experts
Connected Self
Edward Street Psychology
Operation Flinders
TABOO
University of Adelaide
SASY has also received generous donations from organisations to support the school both with general operations, and with specific initiatives such as Outreach Services. We are incredibly grateful for these donors and the opportunities that they have provided to us. Specifically, a huge thank you to:
CMV Group Foundation
SA Power Networks