Our Leadership
SASY is moving in leaps and bounds thanks to our engaged and diverse Board and Senior Leadership Team.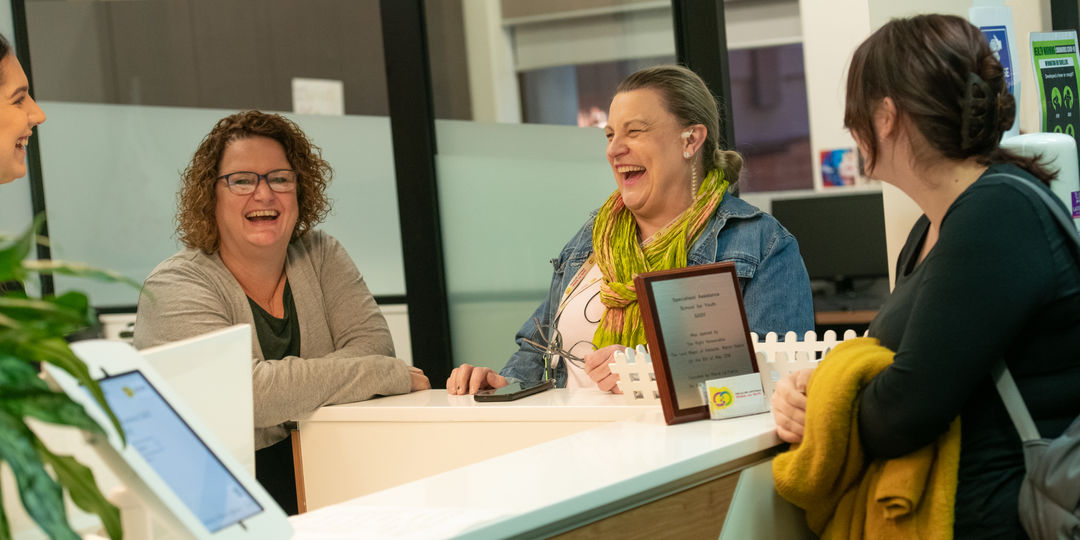 SASY's Board of Directors are responsible for the governance of the school and monitor performance, offer industry knowledge, ensure compliance and provide the school with strategic direction.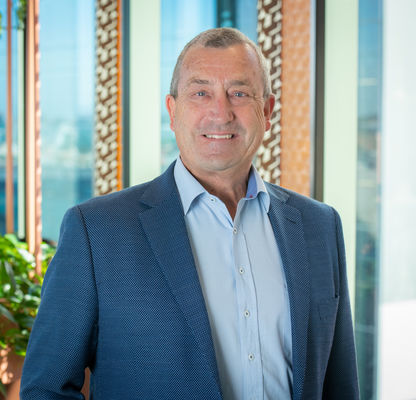 David Martin
Deputy Chair
David Martin, Managing Partner of Finlaysons, specialises in property and development law, aged care and retirement villages. His experience extends to both very large and small operators, and to both 'for profit' and 'not for profit' operators.
David is currently the Deputy Chair of the Board of Southern Cross Care (SA&NT) Inc (SCC), the largest aged care provider in South Australia, and has been a valued member of that Board for some 10 years. He is also a member of the SCC Board's Service and Workforce Subcommittees.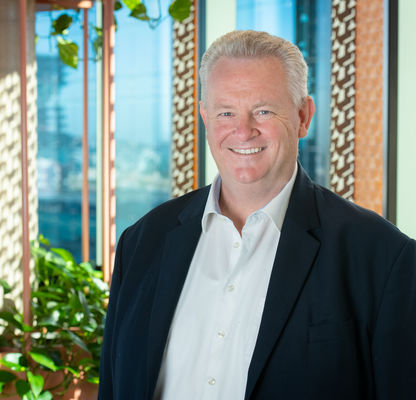 Lloyd Doddridge
Treasurer
Lloyd is the CFO and COO of Red Cross Australia with a broad range of transformative commercial skills acquired with global brands such as Penfolds, Lindemans, Rheem, and General Motors. More recently he has worked in strategic financial roles in the Fin-tech and Mar-tech space with both start up and global scale organisations such as Dentsu Aegis.
Consistently in his career Lloyd has worked with talented people, who have great ideas but need assistance translating them into the next level of financial and operational success.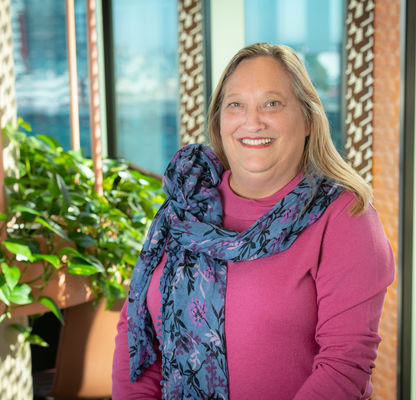 Helen came to the Adelaide Hills five years ago from Western Australia via Hawaii to take up the position of School Principal of a K-12 independent school.
She has immensely enjoyed working with children over the last 30 years, first as a Teacher and then as an Administrator in schools offering Waldorf Steiner education. Helen possesses a keen interest in empowering and engaging young people to grow into their potential.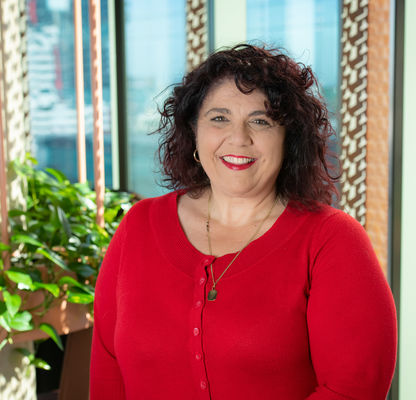 Maria established Specialised Assistance School in Adelaide in 2016 in partnership with Nic Pellegrini and Rosie Stavrou to assist disengaged youth in realising their true potential.
She is highly regarded and well networked in her field, as recognised through her relationships and industry memberships. Maria has a Masters and is currently undertaking a PhD on education and mental health. She aims to bring improvement through practical, theoretical and collaborative knowledge, developing evidence-based strategies and recommendations for educators and others in learning environments supporting young people with trauma.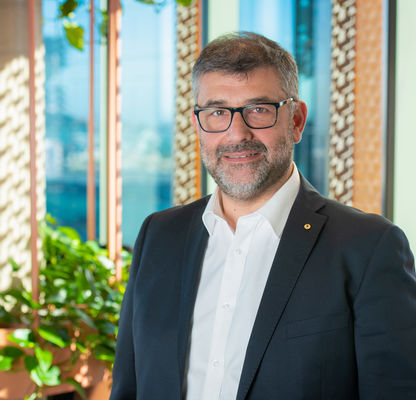 Dr. Joseph Magliaro (AM)
Director
Joseph has practiced in clinical and organisational psychology for twenty five years, with specific interests in anxiety and mood disorders, individual coaching and team development.
He is a member of the Australian Psychological Society, the College of Clinical and College of Organisational Psychology, with AHPRA endorsement in clinical & organisational psychology practice. Joseph is a Fellow of the College of Clinical Psychologists and the College of Organisational Psychologists. In 2006 he completed a PhD and in 2011 was appointed as a Member of the Order of Australia (AM) for services to community health.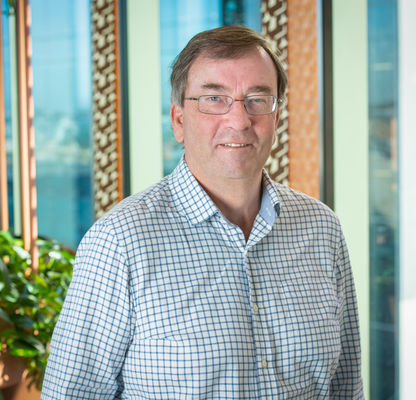 The SASY Board welcomed Sean Kelly as a Director at the end of 2020. Sean has extensive experience at Board and Senior Executive levels in Commonwealth and State Governments and the Private Sector, predominantly in the energy industry. His expertise includes business and financial strategy, governance and risk, customer service, people and culture, business transformation and regulation.
Sean considers access to education, whether that be trade, vocational or academic as fundamental to an individual's wellbeing and life opportunities.

Our leadership team inspire and empower our staff to continue to create a safe and supportive environment for everyone at SASY.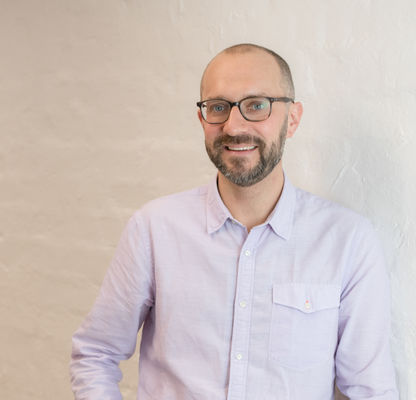 David Wild
Chief Executive
After graduating as a Social Worker, David initially worked in both refugee and Aboriginal youth mental health services, across multiple state jurisdictions, internationally, and in both government and non-government contexts. David then played significant roles in leading the roll out of two large scale youth wellbeing and mental health initiatives; the South Australian State Government's Child Wellbeing Program, and the National Mental Health in Education Initiative (Be You). He is passionate about the positive impact that alternative education can have for vulnerable and disengaged young people by focusing on wellbeing as a foundation for learning.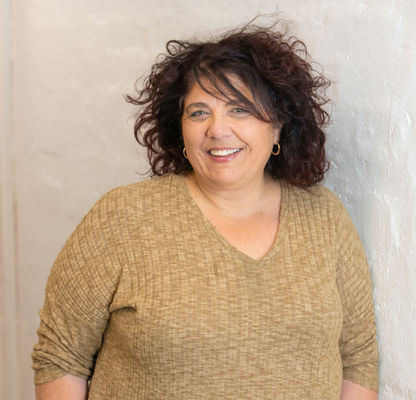 Maria La Pietra
Head of Student Outcomes
As well as being a member of the Board and a founding Director of SASY, Maria also works day-to-day in the school, leading the Teaching and Wellbeing staff who work with the students. She also has a hands-on approach and works alongside staff to counsel, support and connect with our young people. She is responsible for overseeing the learning and wellbeing of all students and ensuring that they receive the support that is right for them so that they have the best chance of succeeding in school.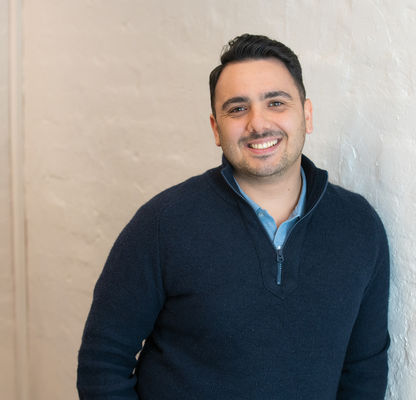 Nic Pellegrini
Head of Operations
Nic's background is in Youth Work, and was one of three founding Directors of SASY in 2016. He is currently also undertaking a Masters of Business Administration. Since SASY's establishment, Nic has progressed to a leadership role and facilitated and coordinated the expansion of the school from one to four sites, significant enrolment growth and building a diverse, experienced team that have elevated and broadened SASY's support to students and community. Nic stepped down from the Board in 2020 to focus more on operational management and is proud to be a part of a fast-growing school with a unique and passionate leadership team that has been guiding SASY from strength to strength.