Graduate Pathways
SASY is proud to have played a role in the success of our graduates, but ultimately, we are proud of them and are cognisant of what they have endured to achieve this.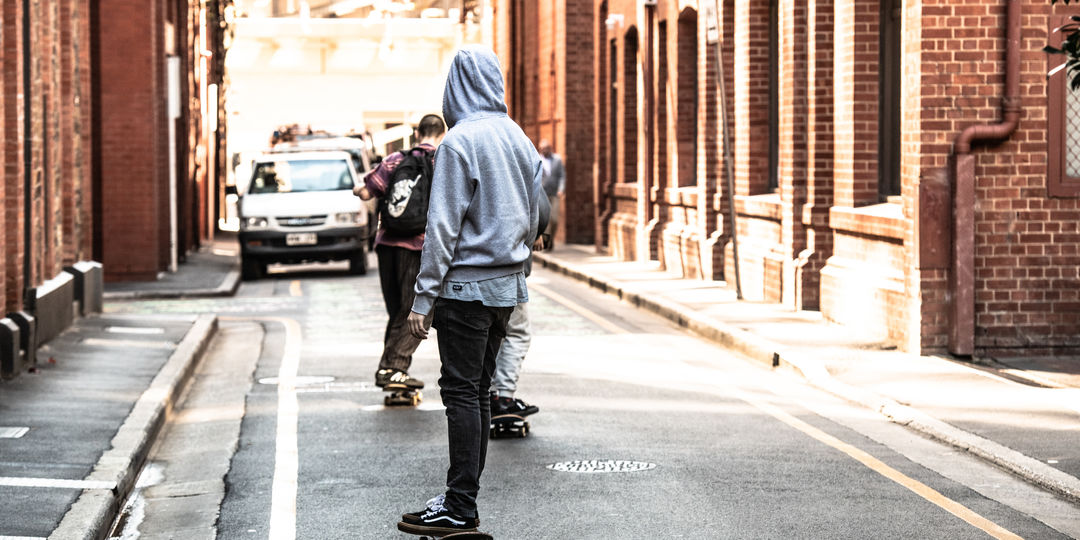 We believe that graduating and gaining employment is just as valid as undertaking further study and we encourage our students to pursue their individual dreams, acknowledging that everyone is different.
Since 2017, 92% of our leavers engaged in work or study.
In 2021, 100% of our SACE graduates engaged in work or study.
We celebrate our young people and applaud these results, they really speak for themselves!