Careers
SASY prides itself on being an employer of choice and is always looking for passionate, bright and adaptable people to join our team.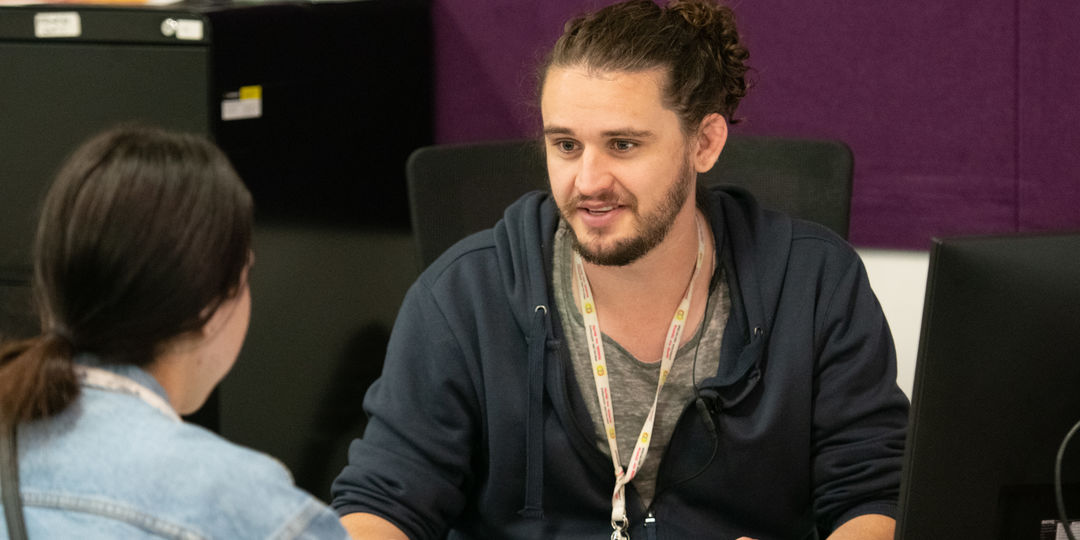 As a values-based organisation, we operate based on our guiding values of respect, trust, acceptance, resilience, achievement and courage. The happiness and wellbeing of our employees is extremely important to us, which is why we have worked hard on creating a strong and positive workplace culture, where collaboration and productivity thrive.
We understand the importance of creating career pathways and provide opportunities for professional development. We promote access to our employee assistance providers (EAP), onsite physiotherapy, onsite gym and offer salary sacrifice. We also believe strongly in equality, which is why we offer a Parental Leave policy that is equitable for both parents/carers.

We also encourage university students completing work experience for community services and education degrees to contact us.
If there are no current vacancies, the link above will source no results. If this is the case, please feel free to contact us and have a chat.