Reconciliation
SASY is early into its journey of reconciliation, however the school has made leaps and bounds in the past two years.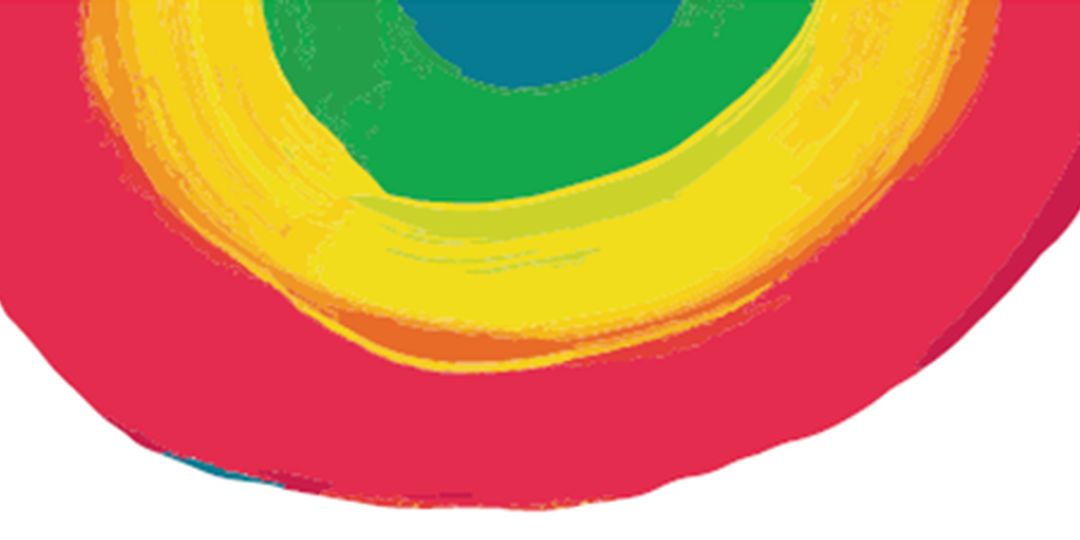 Reconciliation Action Plan (RAP) 2022-23
In 2022, SASY formed a multi-disciplinary Reconciliation Action Plan (RAP) committee of staff, senior leadership and board members and consulted with members of the local community to form SASY's Reflect RAP which was published in February 2023. This document demonstrates our commitment to reconciliation and outlines specific actions to deepen our understanding of Aboriginal and Torres Strait Islander peoples and contribute to reconciliation in action.

As a school with strong connection to the Adelaide CBD on Kaurna land, SASY has built meaningful relationships with Aboriginal Elders and members of the Kaurna community. This ensures that our young people have the opportunity to learn from and connect with the land and its custodians. With support from our dedicated Reconciliation Action Plan Committee and amazing community, SASY will continue to seek the voices and perspectives of Aboriginal and Torres Strait Islander peoples in our day-to-day work and future plans. Without these voices, SASY cannot hope to address the diverse needs of First Australians and acknowledges their significant and important input into SASY operations and education to date.