Our Facilities
Discover our facilities and how we've designed our spaces to maximise engagement and comfort for our students.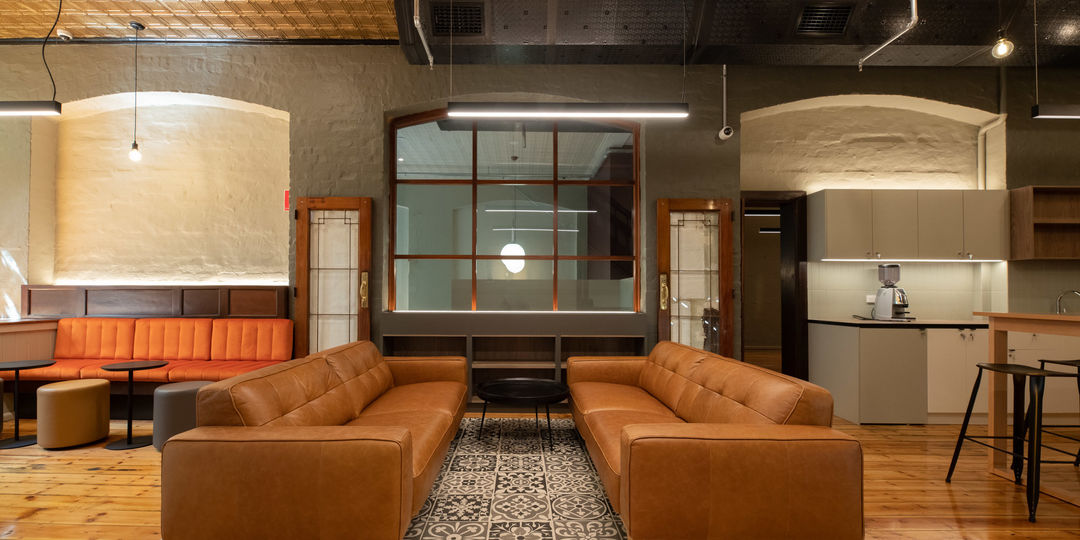 SASY is lucky enough to have four sites nestled in the Adelaide CBD, in a quiet lane between Grenfell and Pirie Street. Students can easily access our school by public transport if need be, there is ample parking nearby and Rundle Mall is a hop, skip and a jump from campus.
Each site has three levels and have been refurbished specifically for our student and staffing requirements and are located at 25, 27, 29 and 30 Chesser Street.
SASY's first building, 30 Chesser Street houses the following facilities:
Administration
Hot spot offices
Student breakout room
Two student kitchens
All gender bathroom
Shower facilities (when required)
Staff kitchen
Middle School learning environment
Gym
This was the building that SASY was born in! And now look at us...
Across the road, 25 Chesser Street contains three levels purpose built for specific subject areas:
Photography studio
3D printing and digital technology
Computer lab
Science lab
Art studio
Hot spot offices
This was the second building that SASY refurbished, and was built to house staff and students in a similar design to 30. Facilities include:
Administration
Hot spot offices
Staff kitchen
All gender bathrooms
Shower facilities (when required)
Student breakout room
Student kitchen
Ignite Hub
Consult room
Multi-purpose classroom
SASY's fourth building is located in the old Chesser Cellars. This site features:
Quiet rooms
Consult rooms - including a Medical Room and Psychologist's Office
Hot spot offices
Kitchen
Cafeteria named 'Cafe 29'
Empower Hub
Lift access
Multi-purpose classrooms
All gender bathrooms
Being in the city has it perks, but sometimes we are limited on space and we have to journey outside our four walls!
SASY has a car that is used for Outreach Services and to transport students to and from locations when required. Any activities or classes that can not be accommodated onsite are booked externally and students are transported via private buses.
We are looking into more transport opportunities for 2022 and beyond so keep your eyes peeled for new SASY wheels on the road!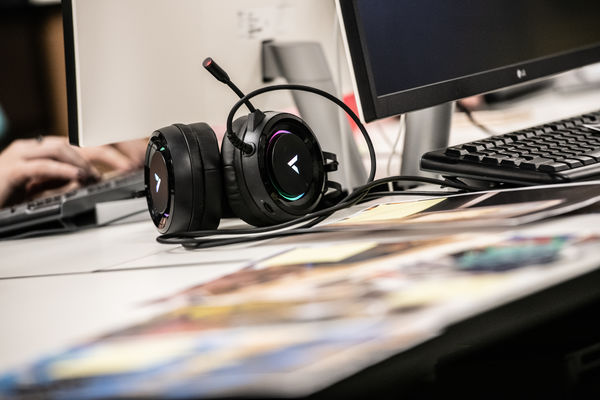 1/13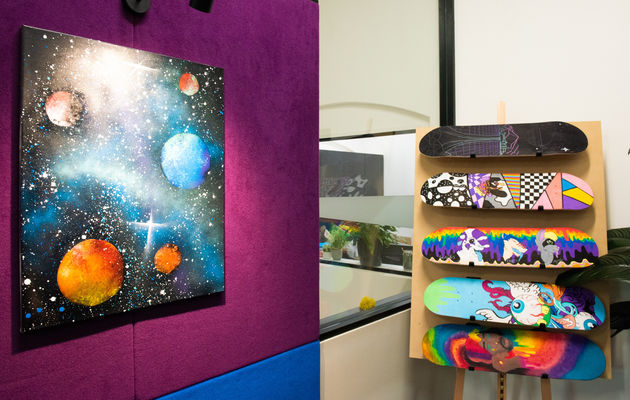 2/13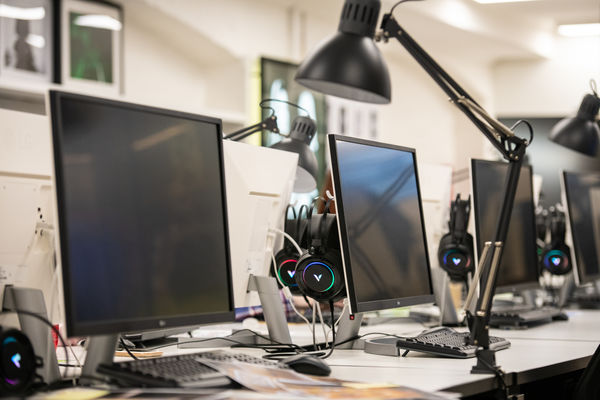 3/13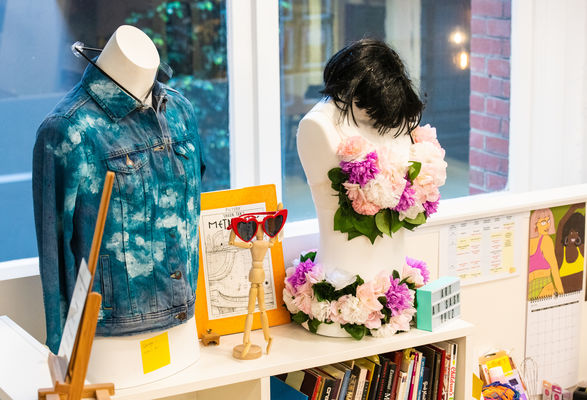 4/13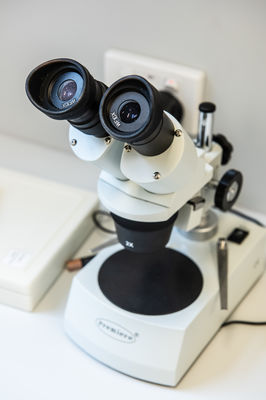 5/13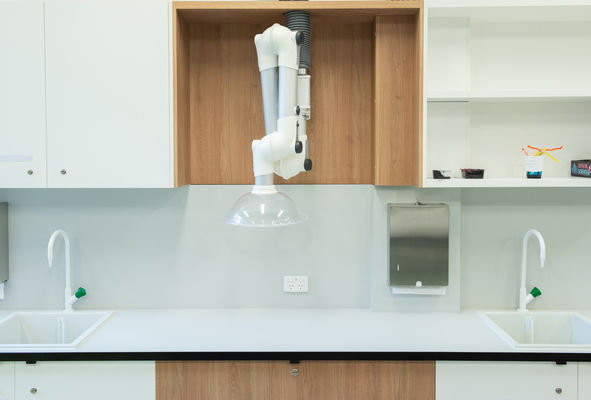 6/13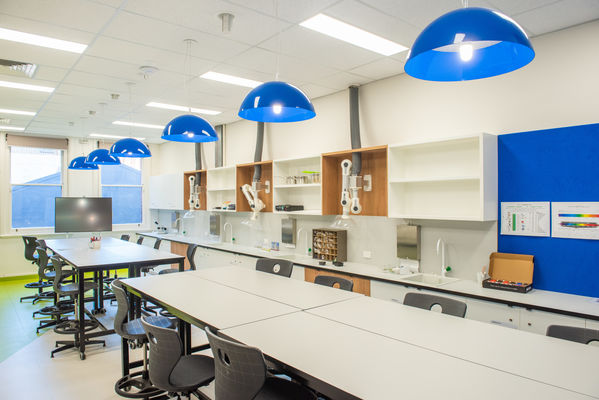 7/13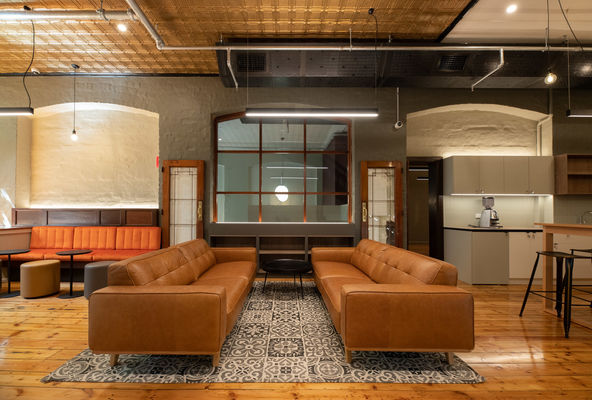 8/13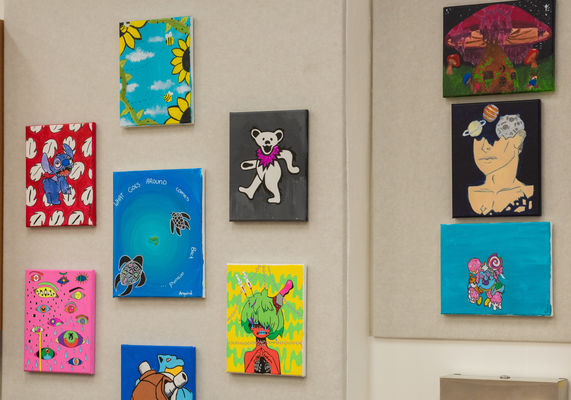 9/13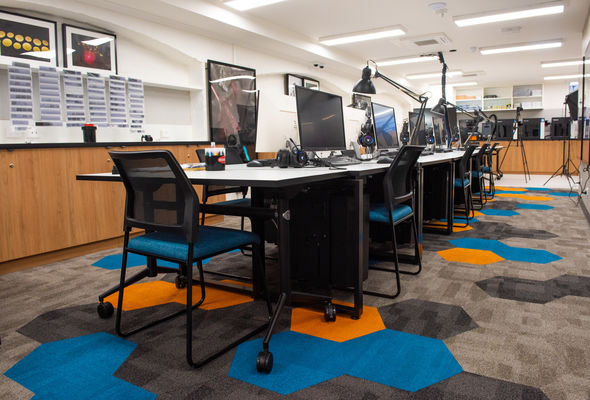 10/13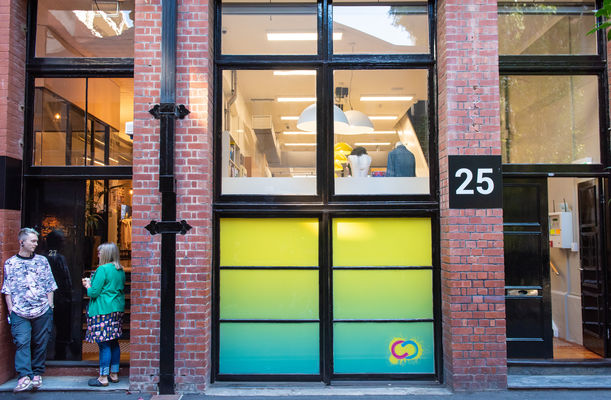 11/13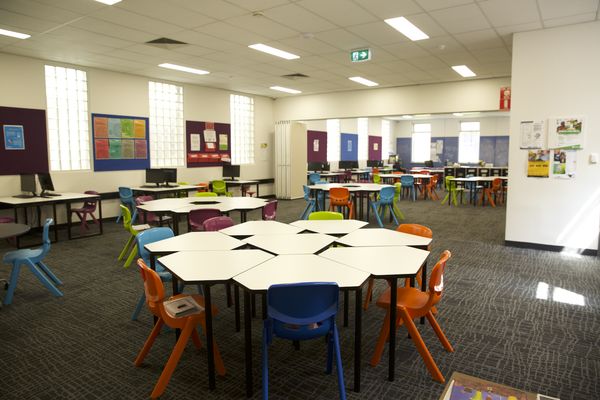 12/13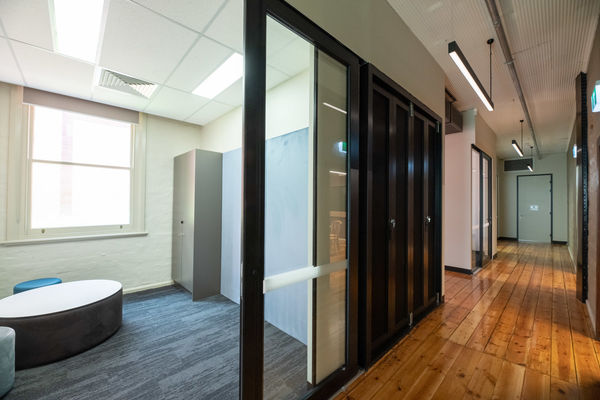 13/13