A Holistic Approach
At SASY, we acknowledge that academic and personal growth best occurs in a safe and supportive environment where physical, emotional, cognitive and behavioural issues are addressed as part of a holistic learning approach.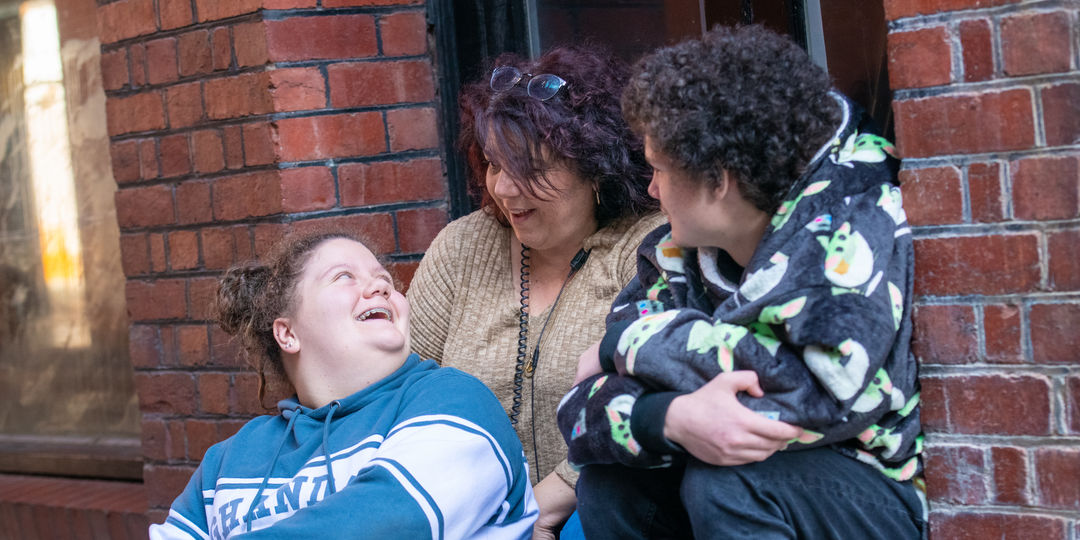 For most children, moving from pre-school through to the senior years is a normal rite of passage. However, for the students who arrive at SASY, school has typically been a negative experience along a road marked by mental health, trauma and disruption.
The Australian education system provides an excellent option for most students; however, young people who have experienced trauma through neglect, abuse and family violence can encounter a real struggle to fit within the mainstream school system.
Traumatic experiences can lead to disengagement in school and learning. Research shows that trauma can adversely affect how the brain develops and can impede on a child's capacity to concentrate and learn, affecting the rest of their lives.

That's where we come in.

SASY students need opportunities in preparing to re-engage in learning and to feel safe and secure. Wellbeing and learning are holistically intertwined throughout all programs, which are personalised, individualised and differentiated to encourage, support and maximise student development in emotional regulation, self-awareness and readiness to learn.
Some examples of wellbeing needs that can be supported at SASY include homelessness and connecting students with housing services, AOD programs, case management, home visits and Outreach Services, mental health referrals and psychologist appointments, case management, assisting with Centrelink and NDIS claims, work experience connections and transport.