The SASY Way
At SASY we believe that wellbeing and education go hand in hand. Learn how we integrate wellbeing into our educational practice.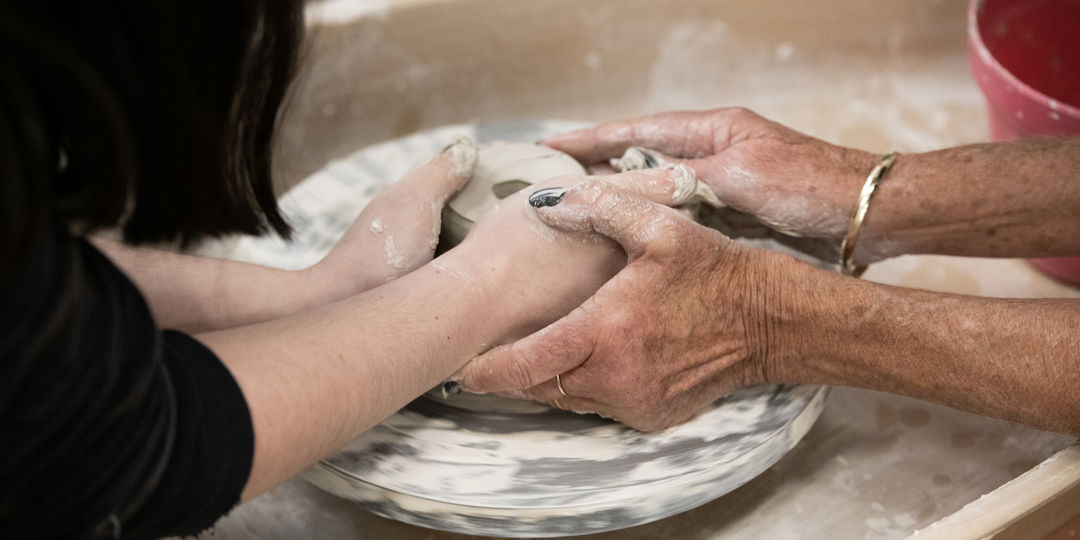 Through research and practise, SASY has identified a different approach in re-engaging young people. Our holistical, pedagogical learning model is specifically designed to give students a voice in their education and encompasses multiple wellbeing theories such as positive psychology, choice theory, authentic happiness theory and restorative practice.

Students are encouraged to be active participants in their educational journey and take responsibility for their progress.
Our staff collaborate with students to help them find topics that interest them, set achievable and meaningful learning and wellbeing goals that are tracked throughout the year, and adjust teaching delivery to suit their individual student needs when required. Examples of the latter can be scaffolding projects into smaller, achievable pieces of work, designing a project-based subject around an area of interest or modifying a SACE subject to be completed by voice to text commands for a student with writing difficulties.
Students are supported onsite by Teachers, Senior Youth Practitioners, Youth Workers, Case Managers and Student Support Officers, an on-site Psychologist and external providers when required. With a high staff to student ratio, our Teaching and Wellbeing staff collaborate to support students with learning and any other needs that may arise, and have the ability to work one on one with students when needed.
Staff have regular training in key areas such as mental health first aid, restorative practice, trauma informed practice, and de-escalation and re-engagement processes.